"Light as a Feather!"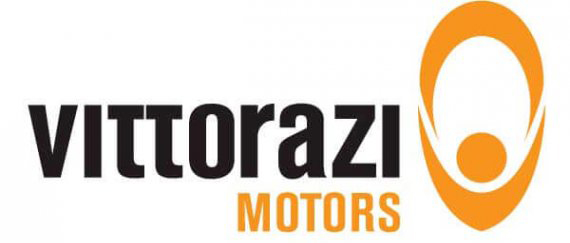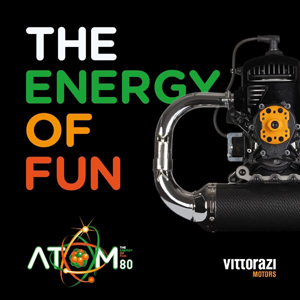 Welcome to a new family of Paramotors!
For your flying pleasure, we are introducing a new family of Paramotors, featuring engines made by Vittorazi in Italy.
The LAF Paramotor
The LAF (Light As Feather) is the lightest rigid frame paramotor available today!
Making Powered Paragliding accessible to every size and age of pilot has always been one of our primary objectives, and this package really delivers! This new machine is so light and easy to use, yet incredibly powerful. The lightweight Atom 80 has the power band to propel up to a 200lb pilot into the air!
The unit is as "light as a feather" and weighs in at 43.7 lbs!! Fuel is always about 6 lbs/gallon, so that is unavoidable, but a gallon of fuel runs this little beast for more than two hours! The incredible lightness of this Paramotor will amaze you when you put it on.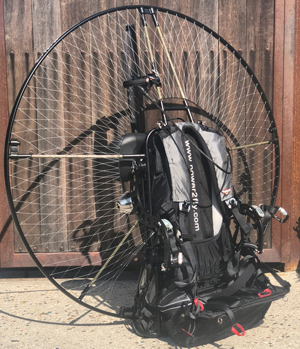 Start it up and marvel at the thrust generated by the engine and specially designed Carbon Fiber Propeller from E-Props, standard on every new LAF Paramotor. This is a new generation of super light and powerful Scimitar shaped propellers, designed for maximum thrust with a minimum of weight.
Vittorazi's new Atom 80 engine on the LAF frame is revolutionary in many regards:
Weight - 43.7 lbs!
Sound - Among the quietest paramotors on the market!
Power - Solid, linear power band for pilots up to 200 lbs!
Starting - Super easy pull start over the shoulder!
Strong - Rigid frame & cage, yet still "light as a feather!"