Register now! $600.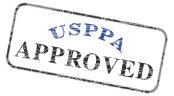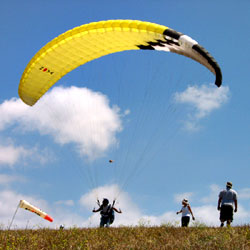 Becoming an Instructor
It's way more than just a rating. It's valuable tips and techniques that will help make you more effective. You will learn the best practices to help your students quickly learn, survive and thrive in this vulnerable time of their education.
Over the years a lot has been learned about what works and what doesn't. This clinic will improve your instruction by sharing that wealth of information along with earning your instructor rating for those who qualify.
You'll appreciate the course as much as your students will appreciate you having the knowledge.
USPPA Powered Paragliding Instructor's Clinic: Tue-Thur, May 21-23, 2019 prior to the Endless Foot Drag Fly-In with Francesco De Santis and Chad Bastian
First, there are some requirements to consider - have a look at the USPPA Ratings, Instructor & Tandems Clinics page - specifically look at the USPPA page for Training to be an Instructor and/or do Tandems.
PPG Instructor Experience and Minimums:
One year of flying using a paramotor.

120 flights using a paramotor.

45 flying days using a paramotor.

Has had a USPPA PPG3 rating for at least 180 days.

Pilots wishing to be able to teach Wheeled Launch techniques must also have their USPPA PPG3 rating for Wheeled Launch and have at least 60 flights.

50 solo airtime hours.

Agrees to apply minimum training standards prior to student instruction, flight and other areas as appropriate.

Adheres to "Instructor Commitment Letter" whenever doing instruction for USPPA rating.
Preparation:
There will be some homework and preparation for each attendee so that we can get the most out of our time together.
Candidates should have a PPG3 rating and have done at least 5 Days (20 hours) of Apprentice work with a USPPA (or USHPA, ASC) Certified Instructor prior to the Clinic.
Once you register, we will be sending you more information about the assignments, including syllabus and study materials.
Register now! $600.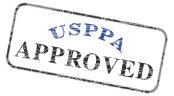 Short video by Ben Muir after our last Instructor's Clinic at the Salton Sea:
Another video shared by one of our recent graduates, Nik Rasheta: